Visiting the Dole Plantation was definitely on my must-do list for Oahu. I love pineapple in all forms and was curious to see how it was grown and harvested. Unfortunately my husband and I visited just days after the pineapple fields were harvested, but we still had fun!
Dole Plantation
64-1550 Kamehameha Hwy., Wahiawa, Hawaii 96786
https://www.doleplantation.com/
Getting There
We rented a car during our trip to Oahu. We spent 5 nights in Ko'Olina, and stopped at the Dole Plantation on our way to the North Shore, where we spent our 6th night. It's roughly a 4o minute drive from the Ko'Olina resort area, and about 45 minutes from Waikiki (depending on traffic of course.)

Experience
Of all the things we did on Oahu, the Dole Plantation was the most crowded! It's a popular stop for tour buses, and be prepared for there to be LOTS of other people visiting at the same time you are. You can take a train tour, visit the pineapple maze, tour the gardens, or purchase a combination pass. We decided to take the Pineapple Express Train, and tour the gardens.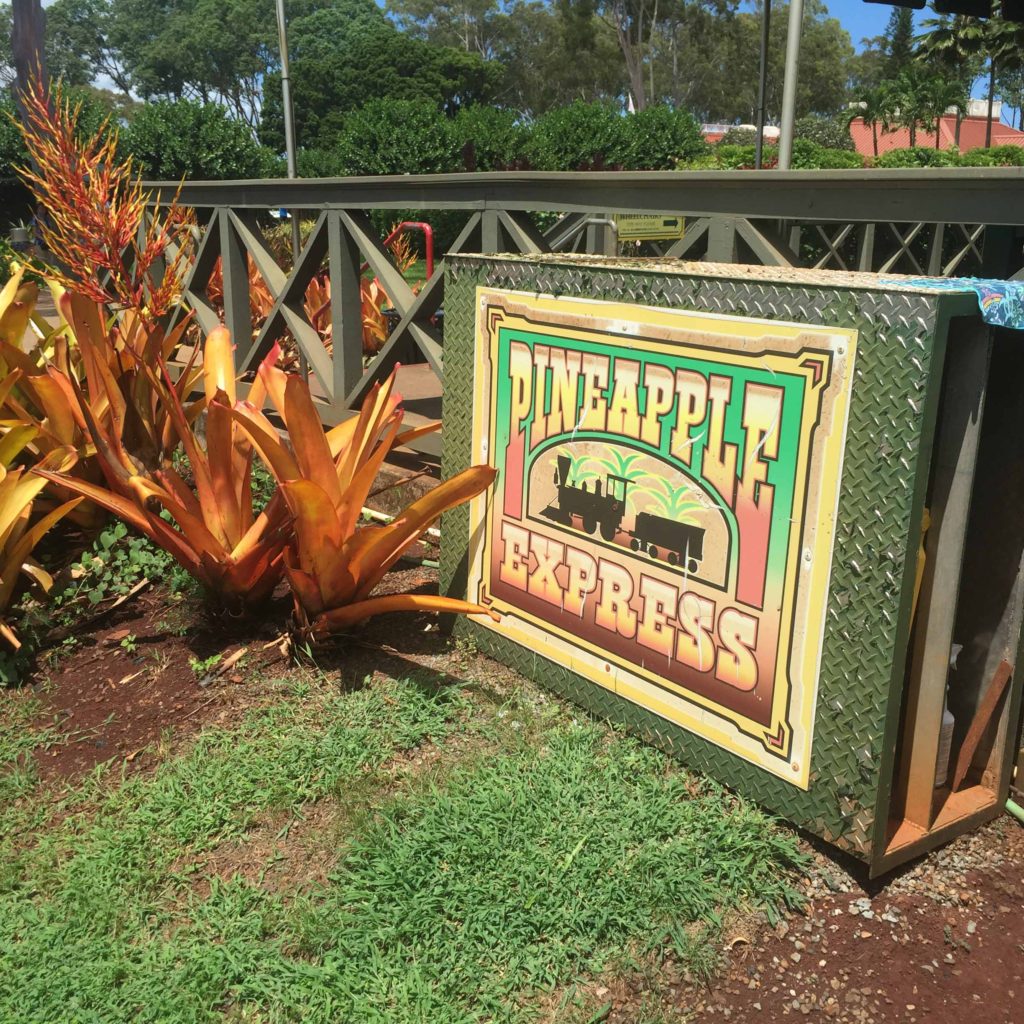 You board a vintage style mini train for a 2-mile, 20 minute narrated tour around the property. Along the way you'll hear the history of how James Drummond Dole founded his agricultural empire, and see how different crops are grown, including bananas, coconuts, sugar cane, and of course – pineapples. (As I mentioned, we missed the pineapples by just a few days, but it was still interesting!) You also get a gorgeous view of the Tanada Reservoir, framed by mountains and lush tropical landscaping.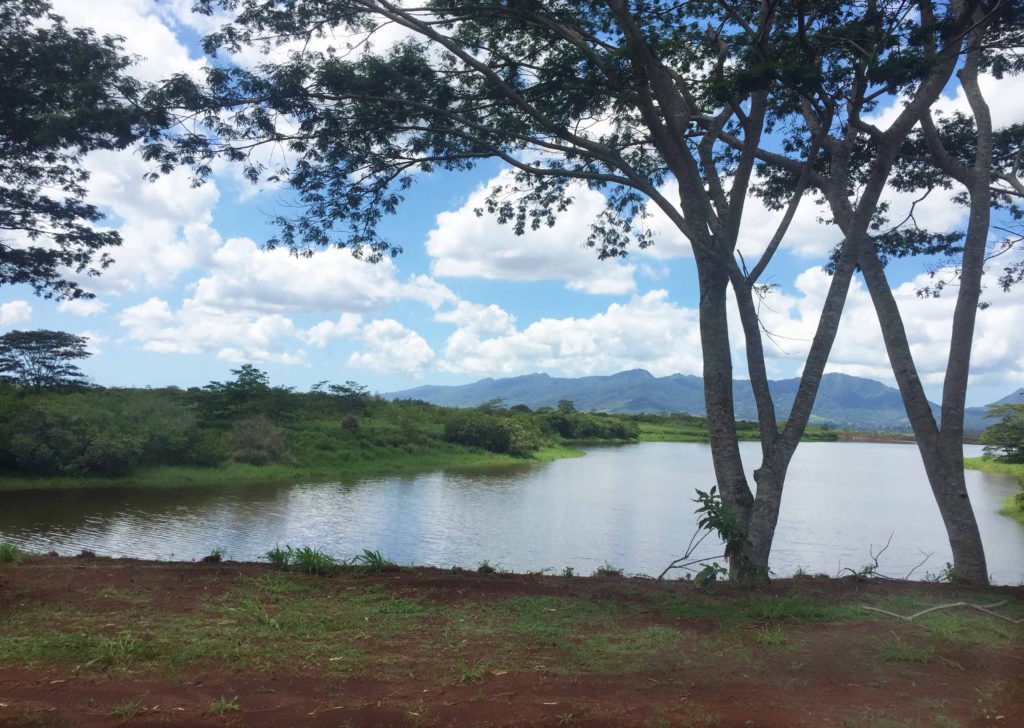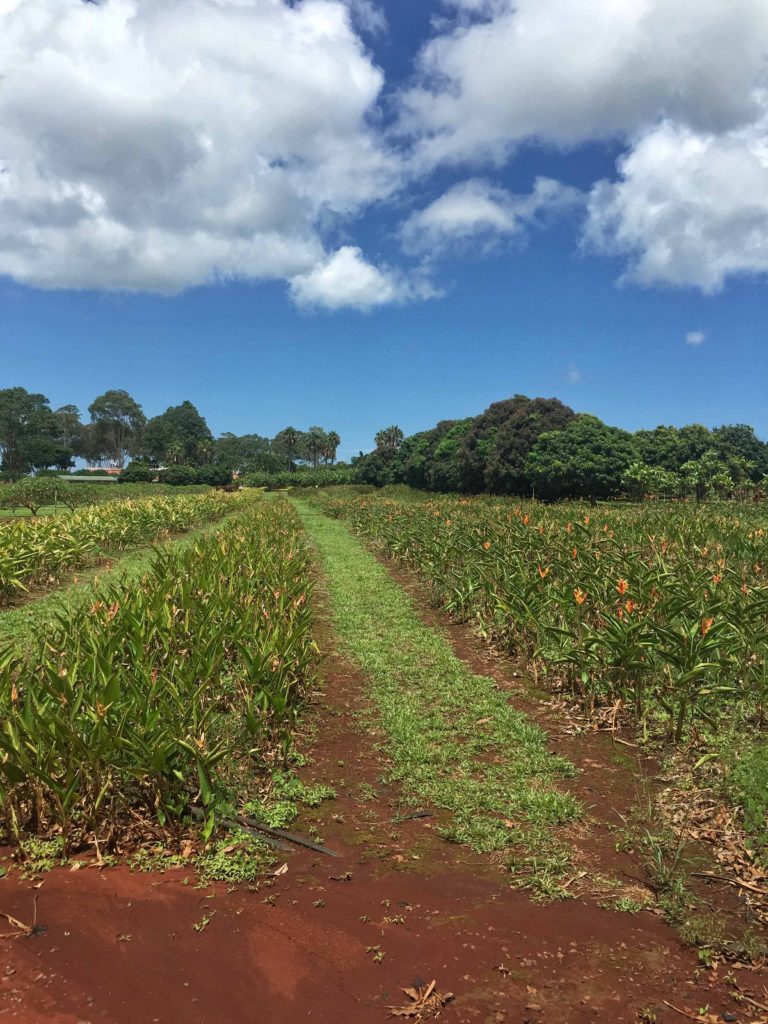 Don't miss the different varieties of pineapples growing as you exit the train!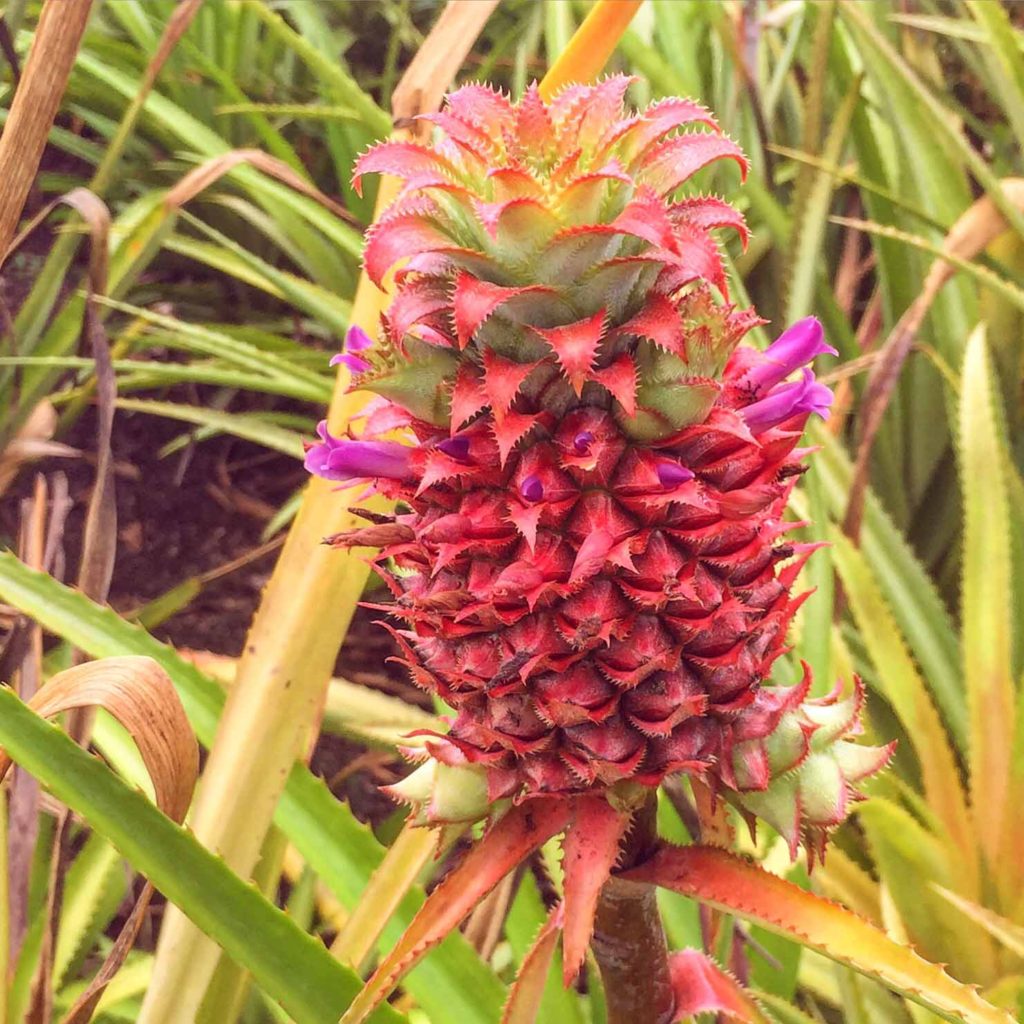 After the train we checked out the gardens. If you only do one thing at the Dole Plantation (besides eat) then take the garden tour. It was gorgeous!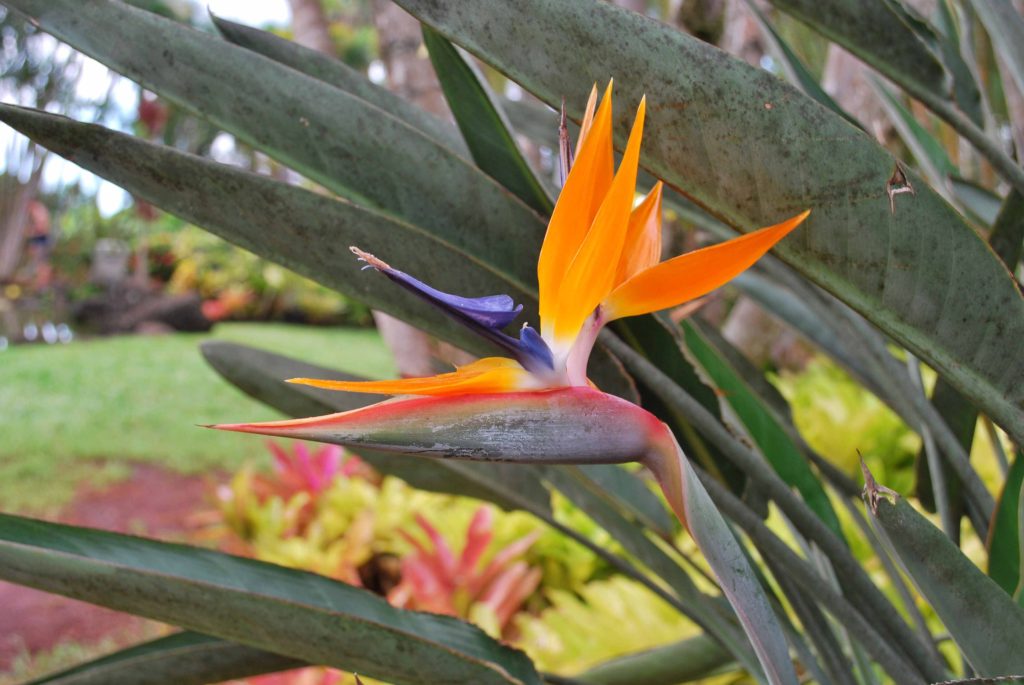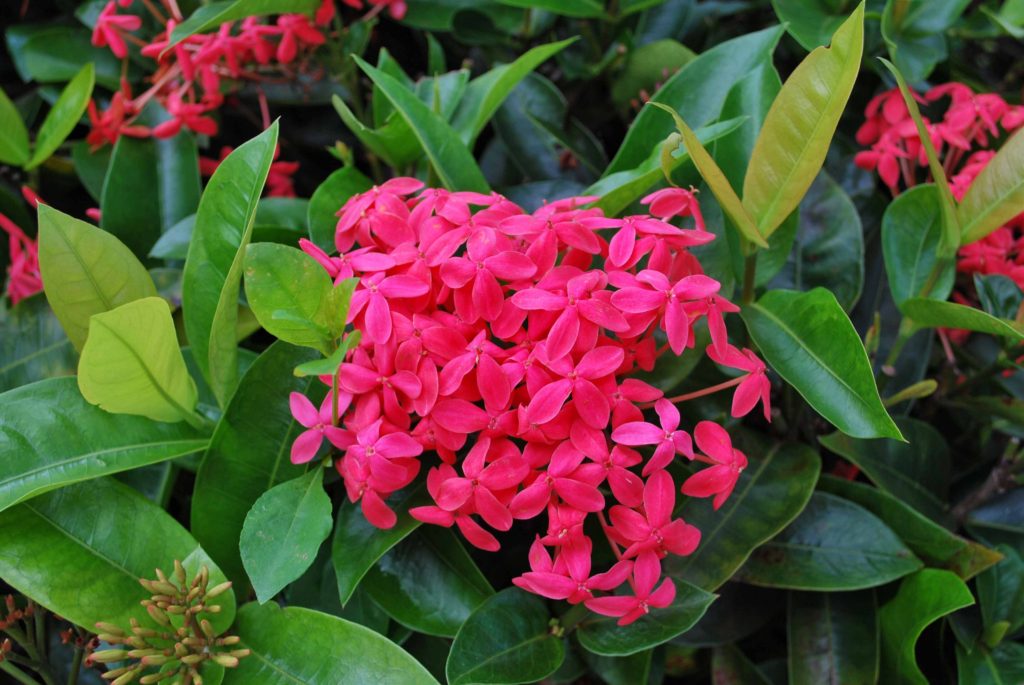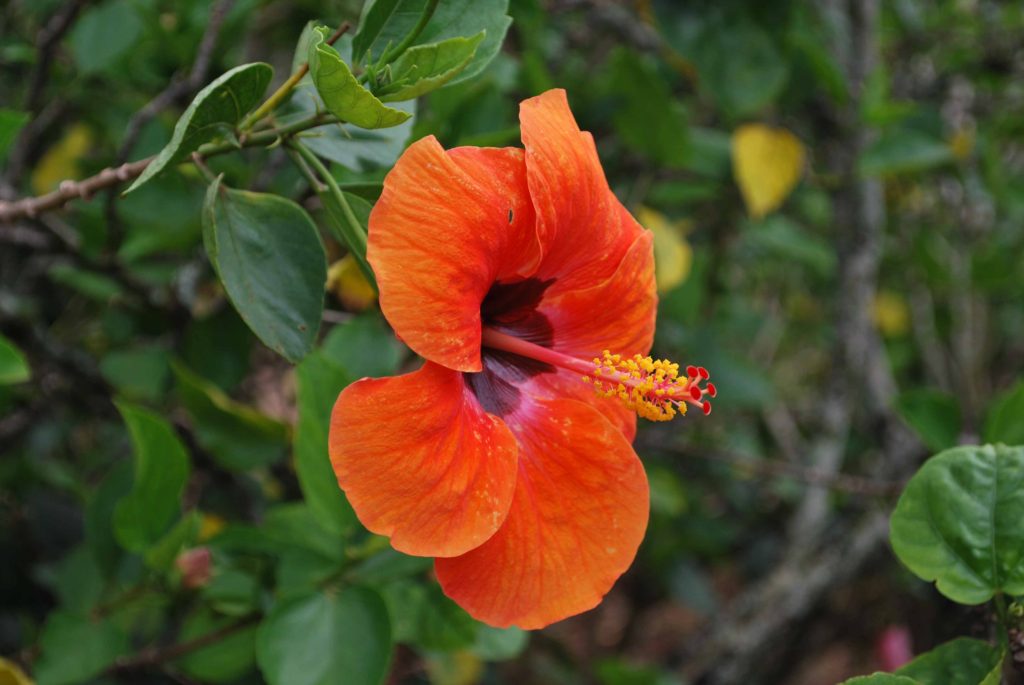 Before we leave we had to brave the line at the Plantation Grille to grab a Dole Whip! (They also had a variety of food items, but we were there for dessert.) I had the Dole Whip with fresh pineapple and coconut – delicious!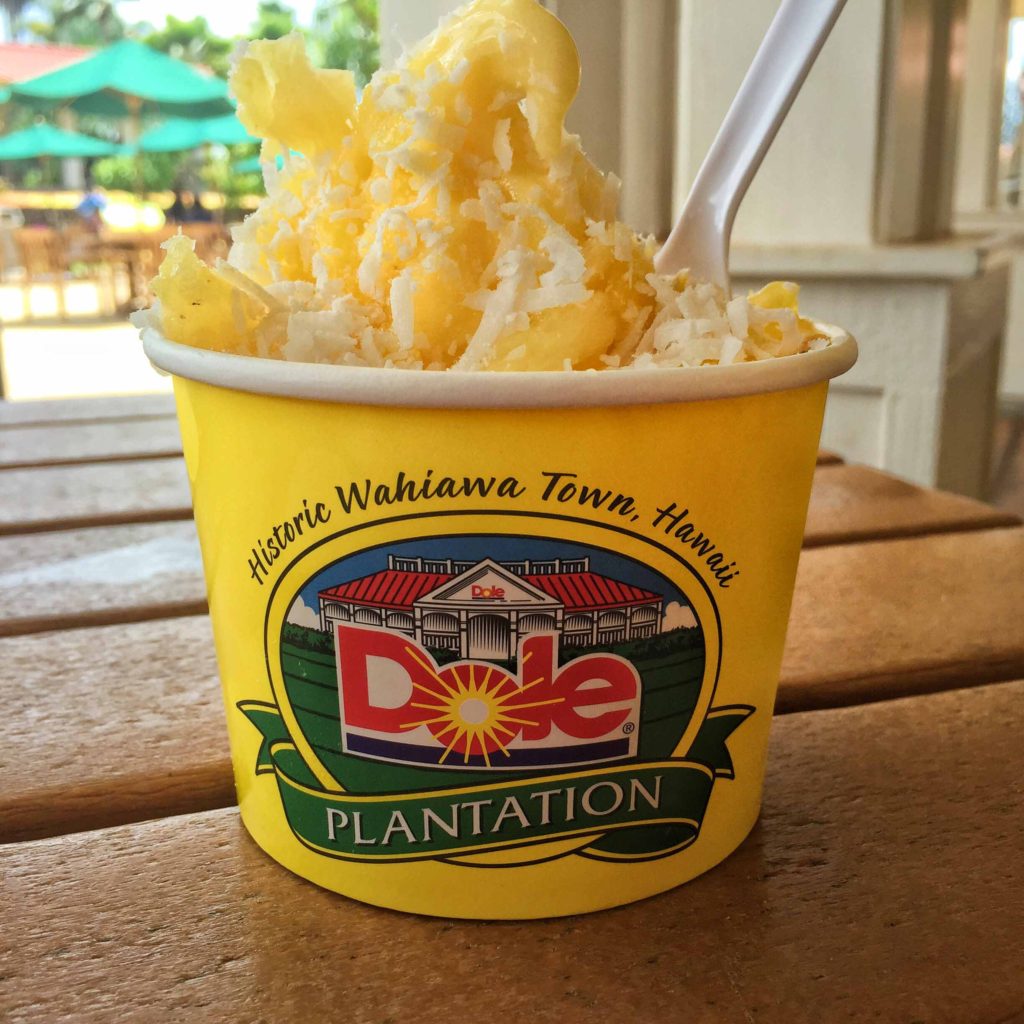 Final Thoughts
Be prepared for lots of crowds, and bring a hat, sunscreen, and some water, it was hot and extra humid during our visit! I'm glad we visited the Dole Plantation at least once while we were on Oahu!