If you are like me, every morning starts with a cup (or two, or three) of coffee. Have you ever wonder how coffee is grown and produced? We visited The Kauai Coffee Estate, near Poipu, Hawaii, for a tour – and of course a tasting!
Kauai Coffee
870 Halewili Rd Kalaheo, HI 96741
https://www.kauaicoffee.com
This post contains affiliate links. I receive a small portion of purchases made through links on this page, at no additional cost to you. This allows me to be able to continue providing you with great content.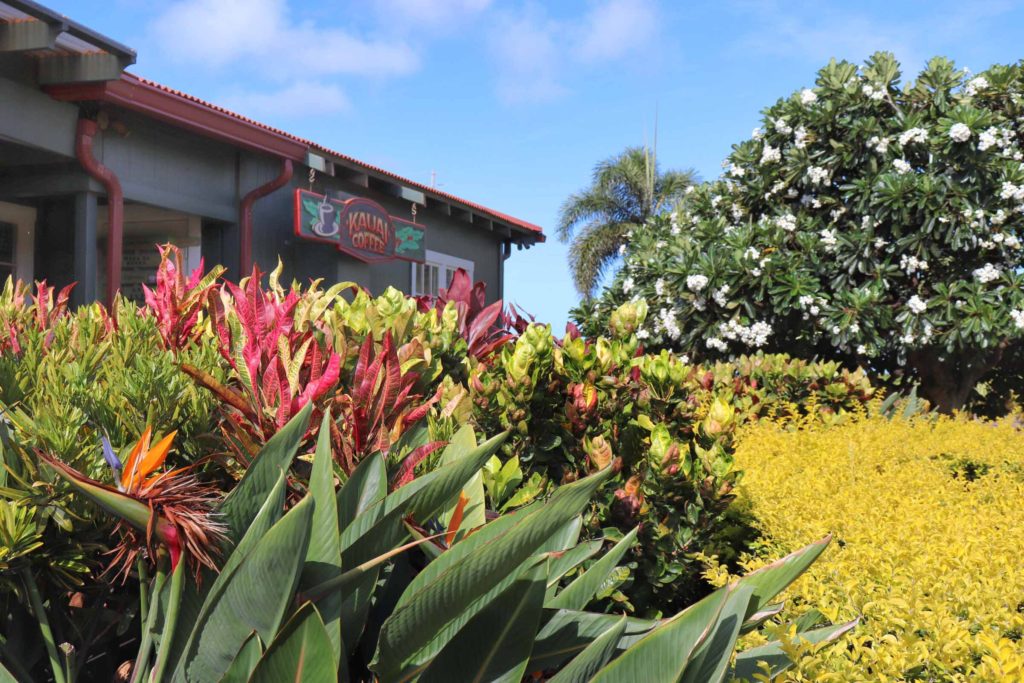 We spent our first few nights on Kauai at the Koloa Landing Resort, and stopped by Kauai Coffee on our way to check out Waimea Canyon. Kauai Coffee offers a few guided tours throughout the day, and even a special Coffee on the Brain Tour for $20, but we opted for the a self-guided, complimentary walking tour.
On this tour you will see how coffee beans grow, as well as how they are harvested, and processed – there is a 9:30 am daily roasting demonstration too.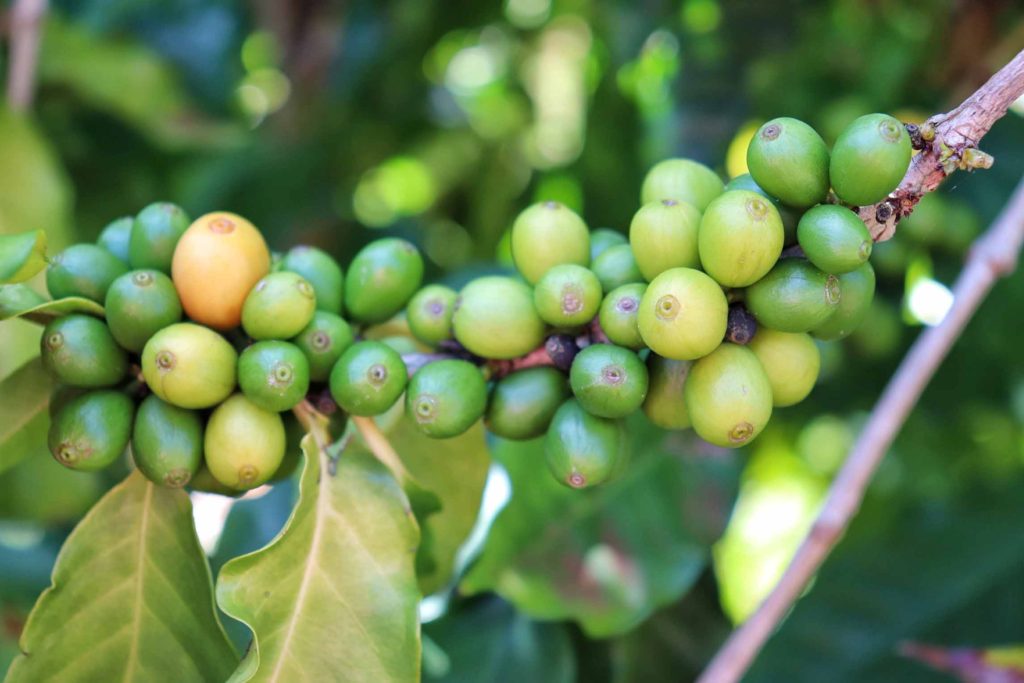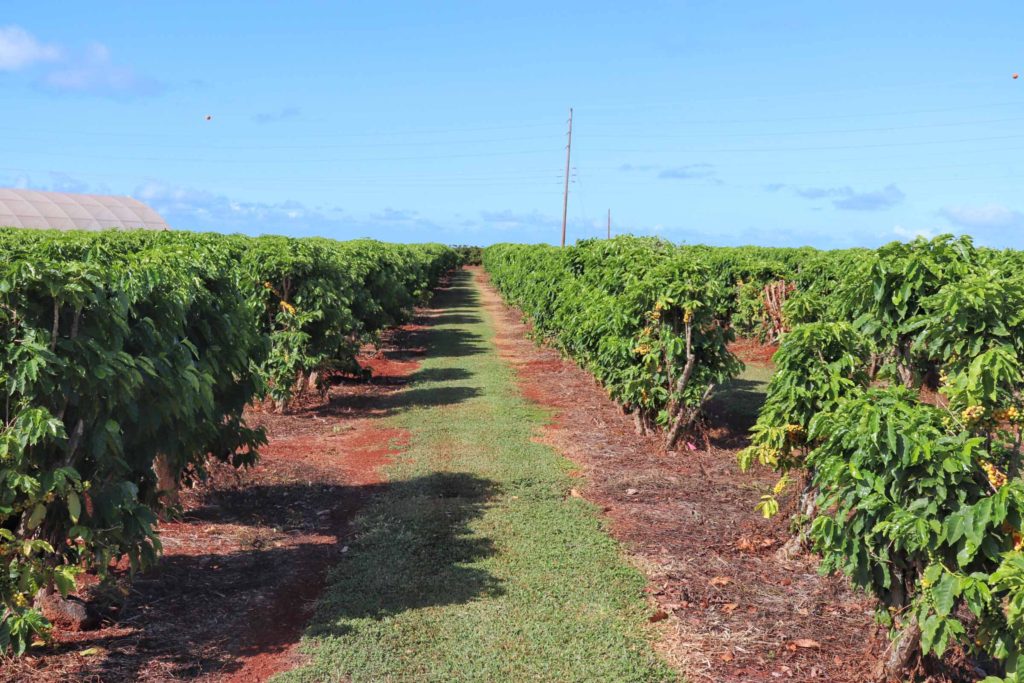 After you have explored the Kauai Coffee Estate grounds, stop back at their welcome center to try the finished product! All of Kauai Coffee's beans are grown and harvested right there, and you are able to taste their entire product line. The variety was great! They have a full range of coffees, from light roasts, to super dark roasts, and a variety of flavored coffees too.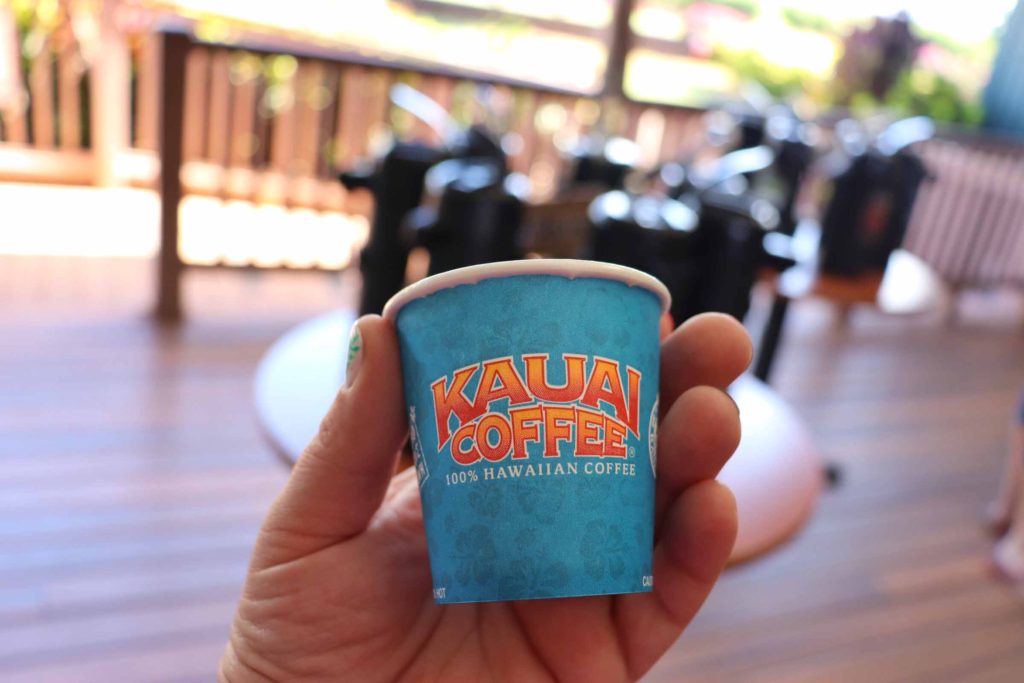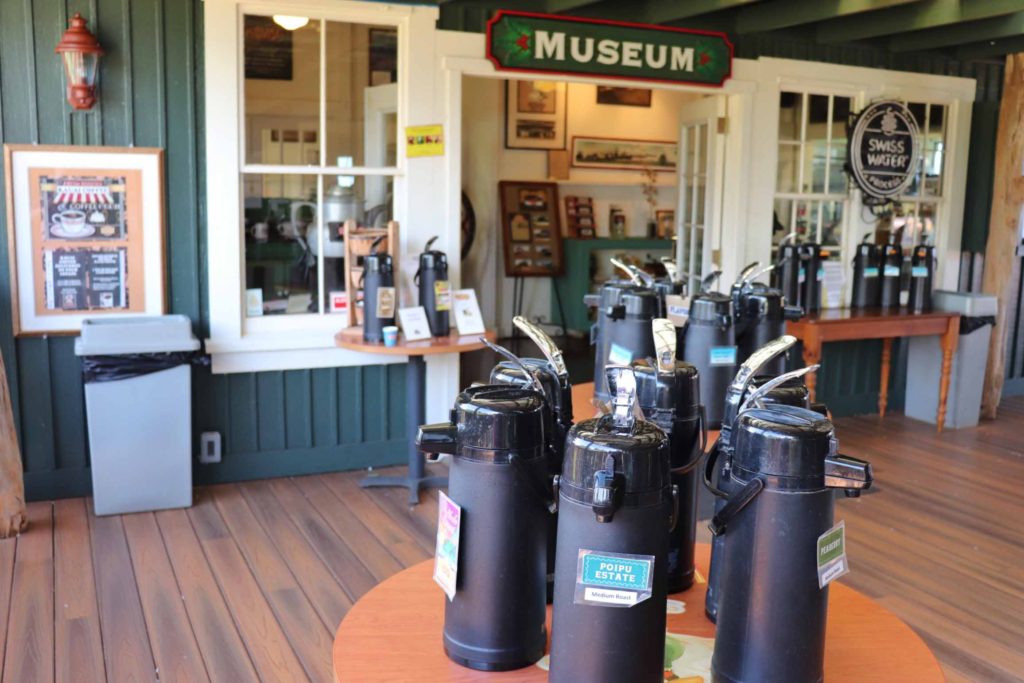 In addition to the tours and tastings, Kauai Coffee has a small museum, and a FREE scavenger hunt, (every team who participates gets a free bag of coffee.) They also have a coffee bar with iced and cold drinks for purchase, ice cream, malasadas, and other baked goods.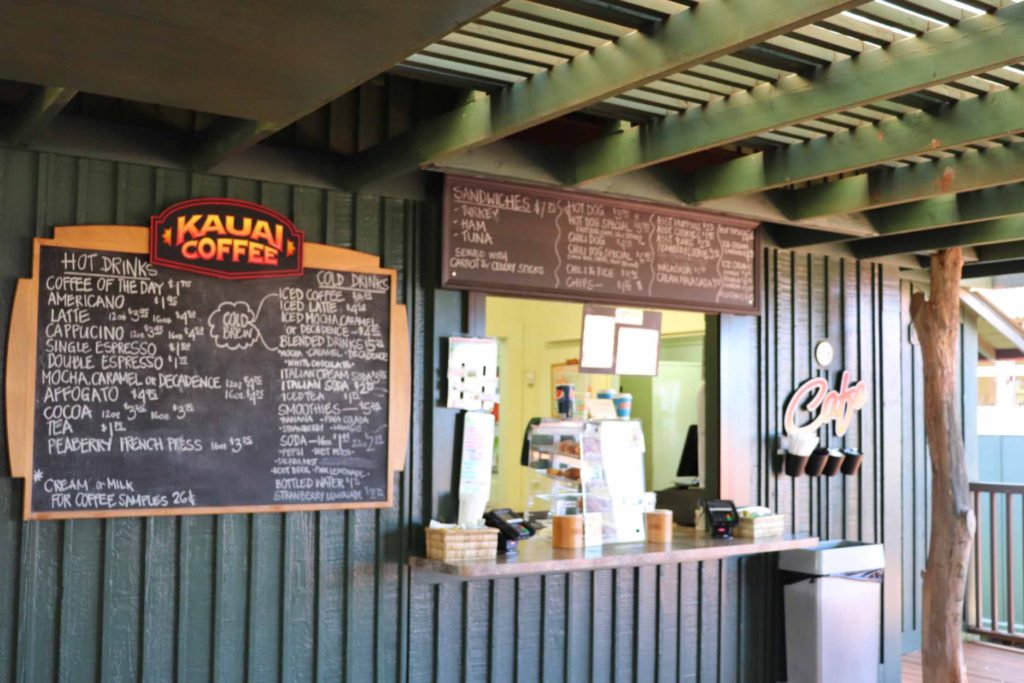 I couldn't leave the gift shop without bringing home a box of my favorite medium roast – Kauai Coffee Island Sunrise. I was happy to find it on Amazon so I didn't have to ration it out until my next trip! I also really enjoyed the Na Pali Coast Dark Roast. I use a Keurig (I have this one in turquoise) and appreciated the biodegradable coffee pods, but they also sell whole bean, and ground options.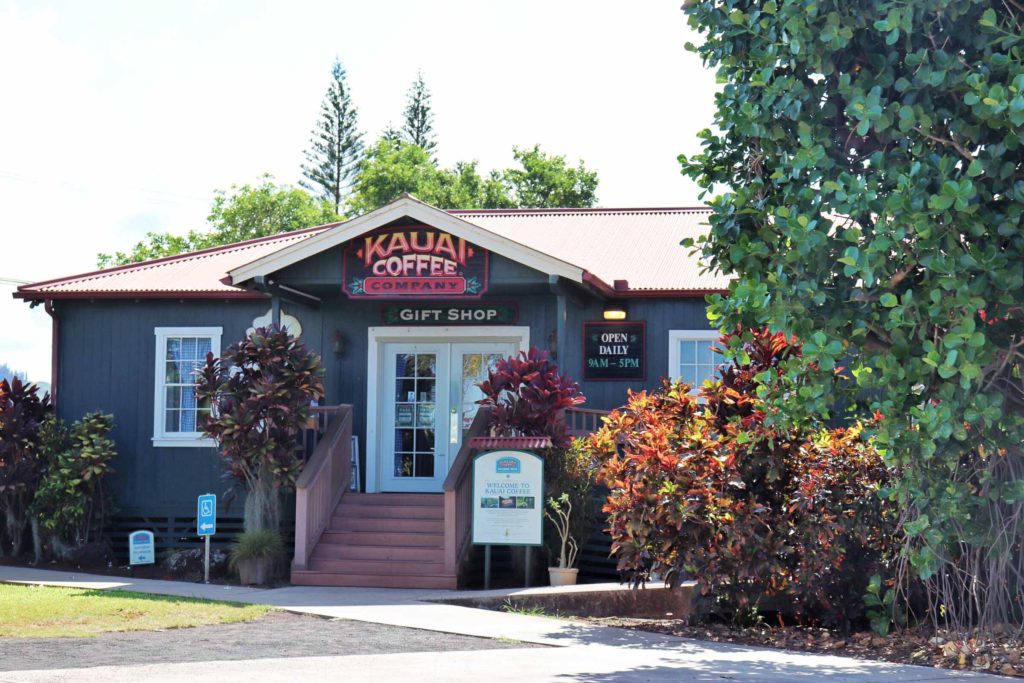 We spent around 30-45 minutes at the Koloa Coffee Estate. Even if you aren't a coffee drinker, it was interesting to see the process, and all the grounds of the estate are lush and beautiful. Free caffeine, clean restrooms, photo ops, and a nice gift shop.
If you are heading to Waimea Canyon, this is a great place to stop and grab a malasada and a cup of coffee for the ride!
Want more of my Kauai favorites?
Check out our sunset dinner at The Beach House.
Looking for other activities? Snorkel and Sail the Na Pali Coast!
Must-try Superfood Bowls on Kauai
Staying at the Koloa Landing Resort 
Sharing is caring! Pin for later: